---



The Society of Folk Dance Historians (SFDH)

San Diego State University
Folk Dance Conference

[ Home | About | Encyclopedia | Links | Publications | Members ]

THIS IS HISTORICAL INFORMATION ONLY

CLICK AN IMAGE TO ENLARGE
---
BACKGROUND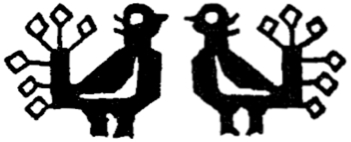 Information: A Folk Dance camp (1969-1987).
The San Diego State University Folk Dance Conference had its beginnings as a transfer from the Santa Barbara Folk Dance Conference.
The director, Valerie Staigh, stayed with the change and was a superb director until its end.

---
TEACHERS BY YEAR
---
DOCUMENT
---
This page © 2018 by Ron Houston.
Please do not copy any part of this page without including this copyright notice.
Please do not copy small portions out of context.
Please do not copy large portions without permission from Ron Houston.
---