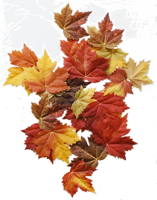 Website: https://www.nifddance.com/.
Information: Autumn Leaves Folk Dance Camp is hosted by the Nashville International Folk Dancers.
Friday: Registration, request dancing, a teaching session, and and more request dancing.
Saturday: A teaching session, a lunch break, a culture session, another teaching session, a dinner break, and a dance party in the evening.
Sunday: A review session.
The camp is held at Casa Azafran in Nashville, Tennessee in November.