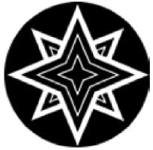 Website: https://folklorevillage.org/cajun-weekend/.
Information: The Cajun Music and Dance Weekend is an in-depth learning experience, with Cajun music and dance instruction from the very finest tradition-bearers. We offer multiple levels of instruction in Cajun fiddle, accordion and dance, plus cultural discussion, an all-levels jam session, a guitar workshop, open jamming, traditional food, and more!
The weekend is held at Folklore Village Farm in Dodgeville, Wisconsin in March.