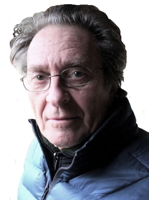 Information: A dance.
Translation: Singing kolo
Pronunciation: PEH-va-no KO-lo
Region: Bizovac village, Slavonija, Croatia.
Meter: 2/4
Music: Nonesuch Explorer H-72042, "Village Music of Jugoslavija" collected and produced by Martin "Marty" Koenig, early 1970s, from the Zagreb Smotra, with slow and fast parts in 2/4.
Note: Mark Forry recorded this at the 1981 Zagreb Smotra with the slow part changed to 7/8 because the dancers possibly liked Macedonian rhythms heard at an earlier Smotra.