---
---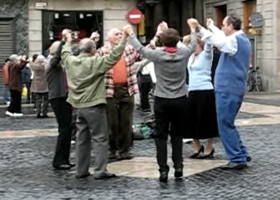 BACKGROUND
Information: A dance.
Rickey Holden said: "The Sardana, exciting circle dance of the Catalan region of the Spanish-French border near Barcelona, has long baffled innumerable foreign folk dance enthusiasts."
Read Rickey's article below from Viltis magazine (August 1967) that explains it all!

---
CLICK A PAGE TO ENLARGE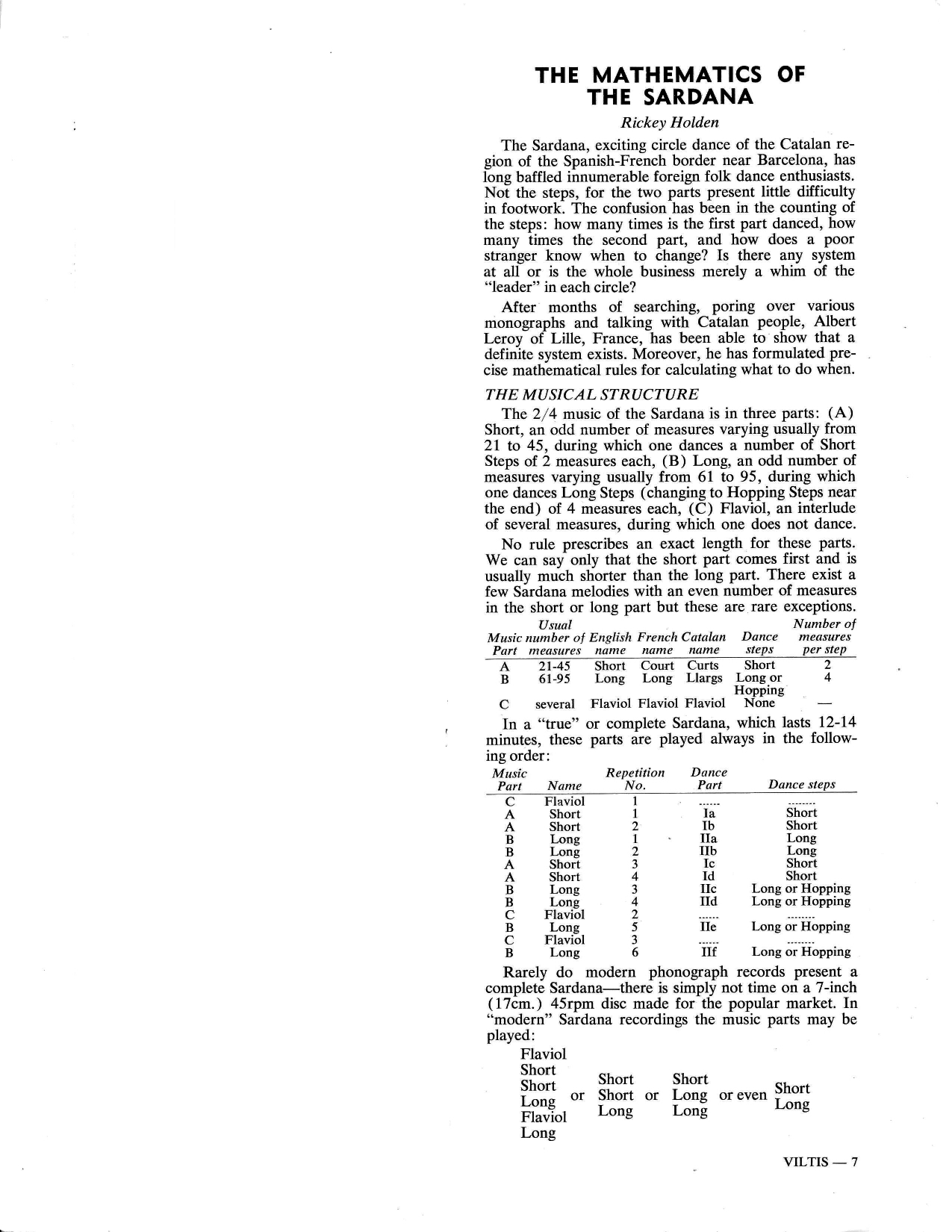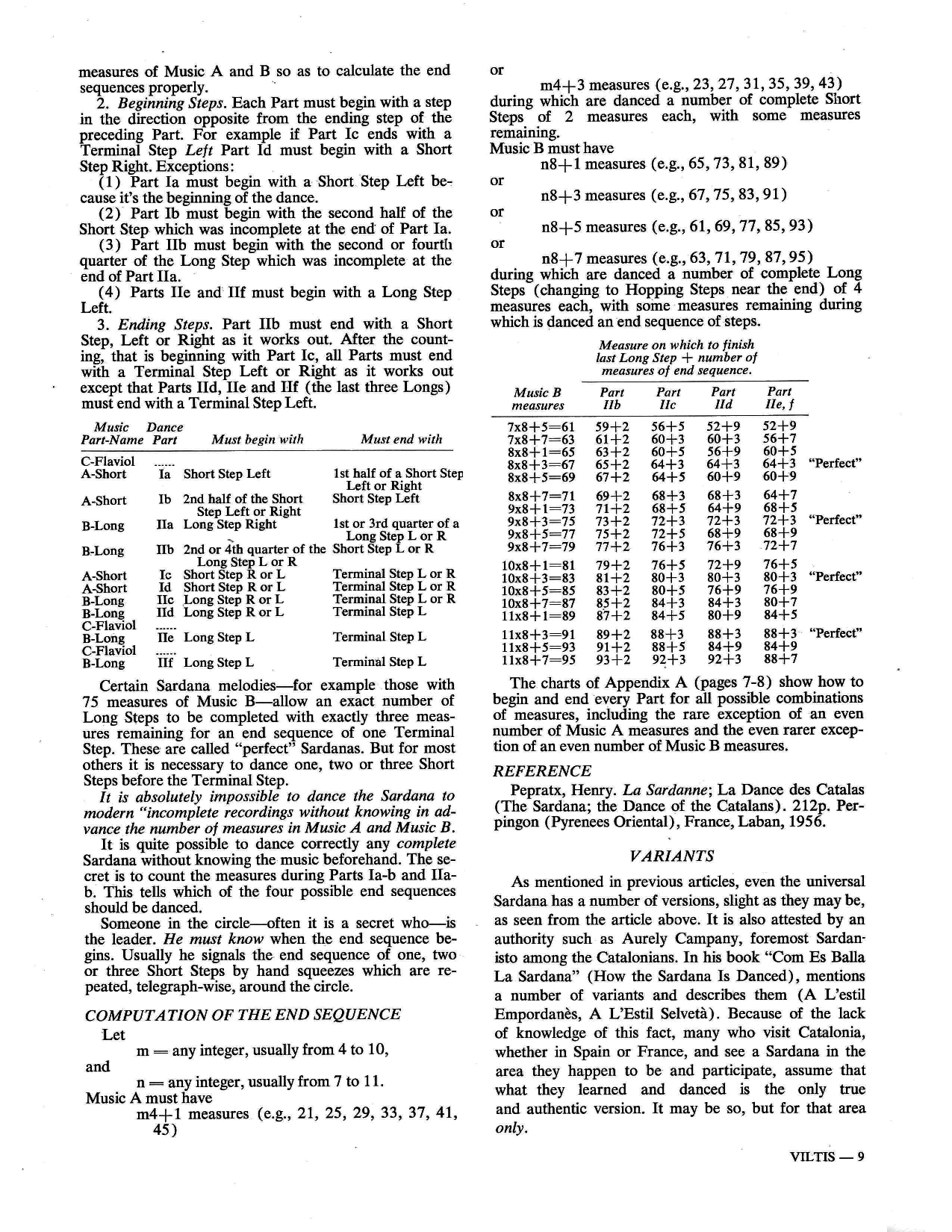 ---
DOCUMENTS
---
This page © 2018 by Ron Houston.
Please do not copy any part of this page without including this copyright notice.
Please do not copy small portions out of context.
Please do not copy large portions without permission from Ron Houston.
---